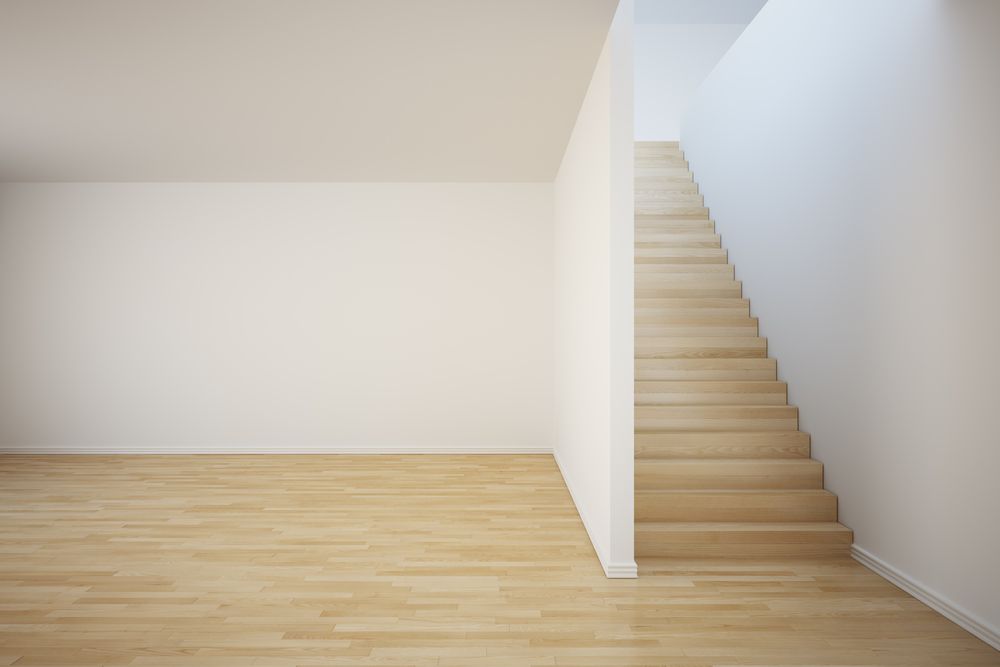 SERVICES
Are you hovering between a straight floor sanding job and a full restoration of your Kingston upon Thames wooden flooring? Here's a quick summary of all our services so you'll get a better idea of what's available. Call us at the Kingston upon Thames KT1 floor sanding and finishing experts if you have any questions and to book your free on-site assessment.
FLOOR SANDING
​

Wood floor sanding has always been a popular service with our customers in Kingston upon Thames. It's the one we started with and basically involves stripping away the top layers of a floor to expose the underlying fresh wood. It may take three sweeps with our dust-free sanding machines to get the floor uniformly smooth enough for application of the finish.​
WOOD FLOOR RESTORATION
When a wooden floor has been trapped under carpeting for years it will clearly need appropriate treatment to restore it to pristine condition. We have the skills, equipment and experience to diagnose the problems and suggest the best remedy. From light repairs and sanding to full renovations, we'll bring your wooden flooring back to life in no time. ​
WOOD FLOOR REPAIR
Although carrying out repairs is usually a preliminary to sanding and finishing it is skilled work and necessary to stabilise the floor for subsequent treatments if these are to be effective. We'll replace damaged tiles and floorboards, fill in gaps using special silicon and resin fillers, and carry out repairs to sub-floor areas if necessary. This will eliminate those teeth-clenching, irritating squeaks! But more importantly, it'll stop heat escaping from the property as well, cutting your fuel bills in the process.
WOOD FLOOR STAINING
We use a range of eco-friendly staining and finishing products that are non-allergenic and therefore don't introduce potentially harmful chemicals into your home or business. There are traditional stains to create a warm, glowing effect in a bedroom or reception area, vibrant colours for children's bedrooms and everything you can imagine in between. Staining remains a hugely popular finish with our customers in Kingston upon Thames.
WOOD FLOOR FINISHING
​

When your wooden flooring has been thoroughly repaired and smoothly sanded down it will be ready to apply the finish of your choice. We use eco-friendly varnishes, lacquers, stains and waxes which are suitable for different finishing effects and functions. What you use will be partly dictated by where the floor is in the property, as well as by the nature of the wood itself. Varnishing for instance is often best for forming a seal at the surface of the floor in a high-spillage area like a kitchen, whereas staining and waxing might be preferred for a more deep and rich effect in a bedroom or hallway.
PARQUET FLOOR SANDING
Parquet flooring is delicate and attractively patterned tiling. It went out of fashion for a few decades, but now it's back – and in a big way! We predict that parquet is going to be the 'must have' flooring this year, so if you're lucky enough to have some already, get the Kingston upon Thames parquet floor sanding team in to treat it with the specialist TLC it deserves.
PARQUET FLOOR RESTORATION
​Restoring a patch of parquet flooring takes patience, the right equipment and considerable experience to get it right. The Kingston upon Thames parquet floor restoration experts have all these attributes and can rescue your parquet flooring from oblivion in no time. We'll strip out those tenacious bitumen adhesives, which will have been used to fix the tiles in place, and replace damaged or missing tiles from sustainable sources.
PARQUET FLOOR REPAIR
Because of changes in adhesive technology and the delicate nature of the tiles themselves, repairing a parquet floor is demanding, skilled work and is best left to the Kingston upon Thames parquet floor repair experts. We'll get your precious parquet flooring back to its original pristine condition to grace your property once again and see many more years of active life.
WOOD FLOOR POLISHING
When a hardwood floor starts to lose its former shine and look dull and lifeless, you know it's high time to give it a good polish. This will involve buffing it first so that the polish will take and last. This should be done every few years after the floor has been repaired, sanded and finished, to keep it looking good. Contact us and we'll give you all the advice you need on this and all matters to do with wooden flooring in Kingston upon Thames.
GAP FILLING: RESIN, SLIVERS & SILICON
The gaps that always appear between wooden floorboards sooner or later are perfectly natural and to be expected, but they have to be filled in for a number of reasons. Yes, they cause those annoying creaks and groans, but more importantly they cause heat to escape from the property and drive up your heating bills. We use professional silicon and resin fillers as well as wood slivers to plug them. These are far better and more permanent solutions than the lightweight, general purpose fillers stocked in DIY outlets, which crumble easily and fall between the boards. ​
WOOD FLOOR MAINTENANCE
​After sanding and finishing, you can certainly expect your new wooden floor to last you and look good for a fair number of years – provided you maintain it properly. We give you a free cleaning kit when we've completed the job to help with this. But you'll also need to buff and polish it every two or three years, depending on the traffic it has to put up with. Contact us for more information about this and we'll be delighted to help.
COMMERCIAL FLOOR SANDING
​​

Impress your clients with a beautiful expanse of gleaming wooden flooring in your office! We can arrange to do the work outside of regular business hours to minimise any inconvenience.
SCHOOL FLOOR SANDING
Do you want to get your school wooden flooring in Kingston upon Thames looking great for the new term? We'll carry out all the necessary work during school holidays to minimise disruption.
FINISHES AND SEALS
Our extensive range of stains, lacquers and other finishes is entire eco-friendly and will introduce no harmful chemicals into your property. We select the most appropriate for the job and the nature of the wood, so expect a perfect result every time. ​